Just like any other Indian state, Kerala has also witnessed a rapid growth in the use of social media recently. Hence, many social media influencers have come up with different types of content. The way the pandemic has affected the lives of people online had a similar impact on Kerala's digital users. It is no surprise that as the influencers increased, many influencer marketing agencies have also expanded their reach in Kerala. Agencies like Brandaware, and Spiderworks have developed a comprehensive platform for brands to connect with their influencers.
Most influencers irrespective of their niches prefer video content in order to reach a large audience. Kerala has witnessed a rise in influencers who focus on multiple niches including technology. Especially influencers and bloggers with tech-informative content, gadget reviews, tech news, unboxing, tech-infotainment, etc. Let's find out some of the top tech influencers from Kerala.
Sujith Bhakthan: He may probably not fit into the usual tech influencer tag. But Sujith Bhakthan is one of the first YouTubers in Kerala who has evolved into a strong influencer. A decade ago, he switched from blogging to vlogging under the 'Tech Travel Eat'. As the name indicates, he creates content for a multi-niche community. He is one of the popular vloggers in Kerala with more than 1.7 million subscribers on YouTube.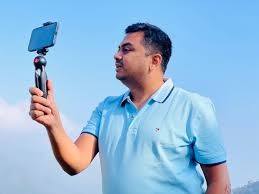 2. Mr. Tech Perfect: Nitin Raj is a YouTube tech content creator/ influencer with around 689k subscribers on YouTube. He is known by the name Mr. Tech Perfect and he uploads pure tech videos in Malayalam. He creates technology-based YouTube videos like gadget unboxing, comparisons, reviews, upcoming gadget videos, tech explanation videos, tips, and tricks, etc. He is loved by his fans for the simple and detailed presentation.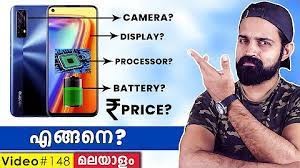 3. PratapGTech: He is known for making videos on unboxing, reviews, and mainly tech news. PratapGTech is one of the influencers who introduced tech news and have been actively facilitating updated information in the tech world. Pratap G is doing quite well as a tech influencer with 869k subscribers on YouTube.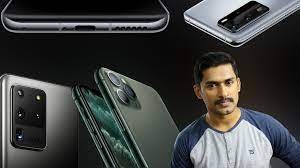 4. Jayaraj G Nath: The channel by Jayaraj himself is one of the most subscribed tech channels from Kerala with 1..57 million subscribers. He started to upload tech videos on 24th October 2015 and became an active influencer by posting the content very frequently. He is also known for giving gadget reviews and unboxing the latest products.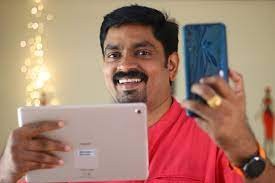 5. Tec Tok by Hareesh: His channel is known for providing high-quality videos on technology including the latest products and gadgets. He is a tech vlogger and film-maker with 123k subscribers on YouTube.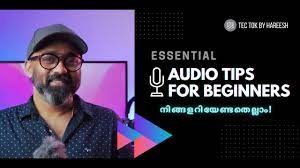 6. CallMeShazzam: Shaz Mohammed AKA CallMeShazzam is known for posting short-form videos where he acts as a mobile brand. He gives honest reviews on new gadgets and tech reviews. CallMeShazzam is an active influencer who has picked up the use of both YouTube and Instagram for brand building. He has a YouTube channel with the description Tea, Tech, and Sarcasm with a subscriber count of 692k.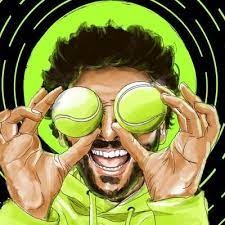 These are some of the popular social media influencers of Kerala right now. In the past few years, all these influencers have developed a strong network of followers. They have the ability to reach and influence a large audience and eventually influence their buying decisions.