Social influencers have been a vital part of brands marketing and brand awareness. With the consequential rise in social media marketing, brands have extended their peddling to influencer marketing. At the core level, influencer marketing is considered to be a type of social media marketing. Brands choose influencers with a dedicated social following and a high amount of social trust. Influencers use endorsements and product mentions for brands. In return, they get paid by the brands and gain more audience for their profile or social media account.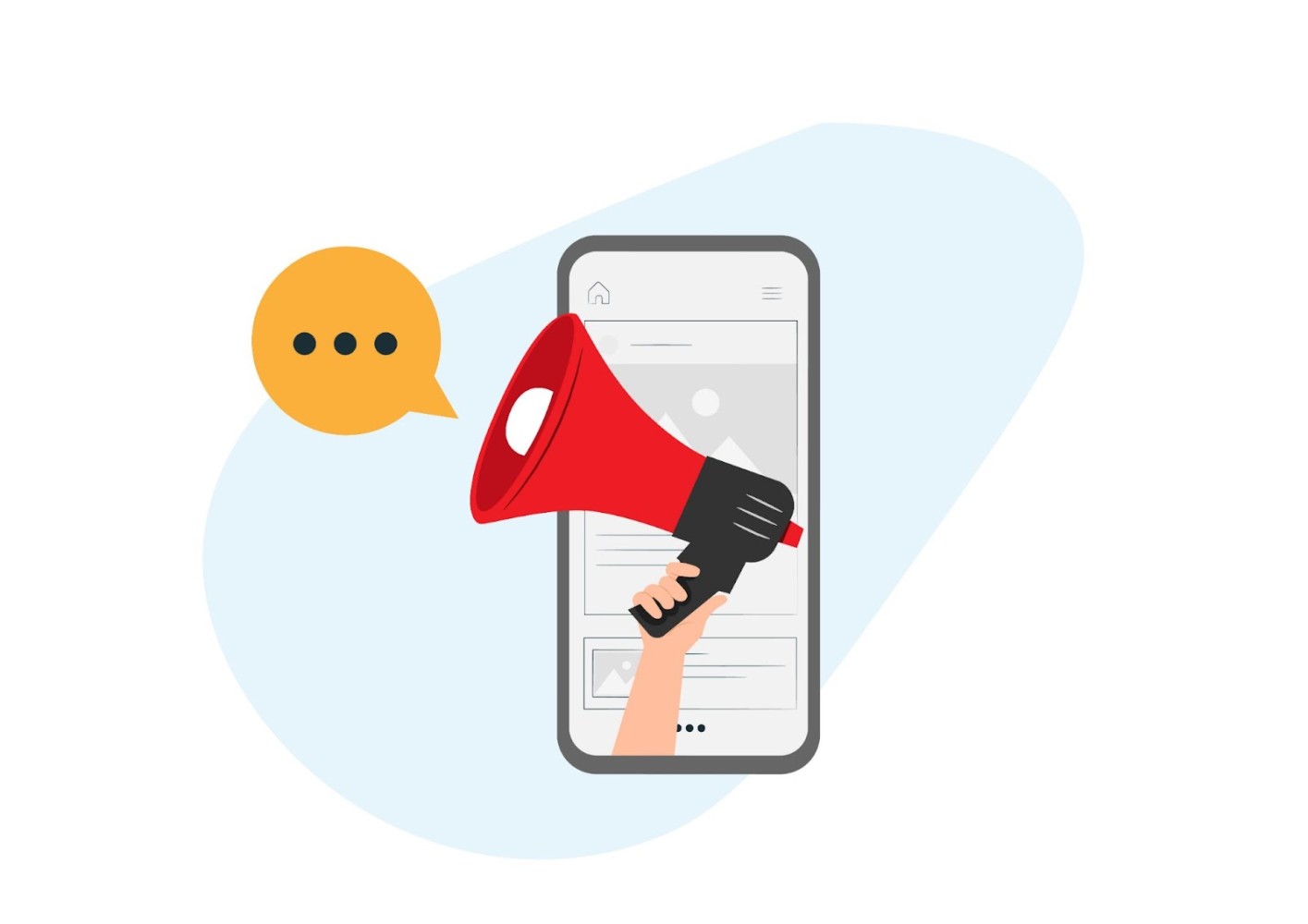 Like any other marketing technique, influencer programs demand deliberate planning and targeting. A few years ago, the influencer marketing landscape was mostly dominated by celebrities and some dedicated bloggers. Now every individual in the digital space has understood the scope of turning their account into something more than browsing and connecting with friends. Especially during the pandemic, many people on social media started getting massive recognition for their talent. YouTube, TikTok, and Instagram witnessed the rise of individuals rising into influencers. Most of the newbies had a niche community of audience. Hence, influencer marketing slowly stretches the wings from celebrity influencers into different influencer tiers; be it macro-influencers, mid-tier, or micro, brands have realized the significance of using budding influencers with a strong digital presence. But for brands, influencer marketing strategies have become way more difficult to navigate than any other marketing tactics. Finding the best and right influencer for the campaigning is one of the many struggles. The 5 mistakes brands make with their first influencer marketing campaign are as follows. The 5 golden mistakes that should be avoided by brands with utmost carefulness.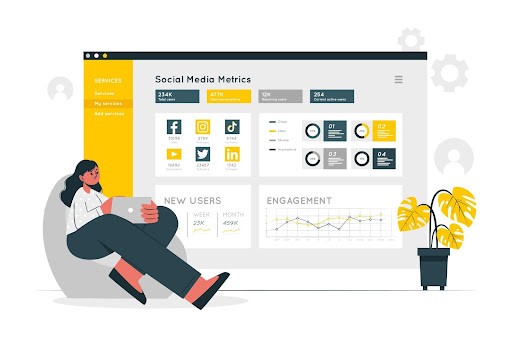 Focusing on Followers and Not Analysing the Engagement
One of the most common mistakes for any marketer is measuring the follower's count without analyzing the profile. Just because an influencer has a huge number of followers, that doesn't mean they always make an impact on the audience. The followers could be fake or bot sometimes. So it's important to analyze the influencer's activity and engagement before choosing them for the campaign.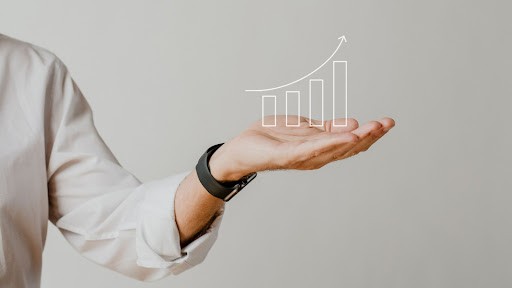 2. Not Considering a Goal for the Campaign
Not defining a goal for the campaign is one mistake most brands make at the beginning. It is really important to have a set goal. Whether it's for customer loyalty upsurge, conversions, or brand awareness, understanding what you want from this campaign is the first thing brands should consider. Launching a campaign without a set goal is a mistake some marketers tend to make. Without a set goal, it is very difficult to measure the performance of influencers. With this brands won't be able to know whether their campaign has succeeded or not. So have a clear understanding of what you expect from the campaign.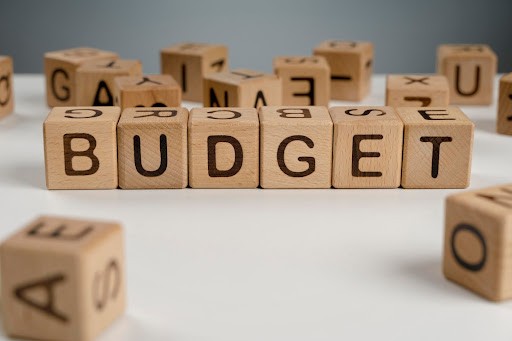 3. Not Setting Up a Budget
For any kind of campaign, budgeting is really important. Marketers should be very clear about how much money they should spend on a campaign. If the compensation model doesn't fit your budget or goals, chances are high that you end up with huge losses. There are different compensation models for influencer marketing such as cost per acquisition, free products or experiences, cost per engagement, cost per click or post, etc. Always choose the best compensation plan based on your goals and always be open to negotiations.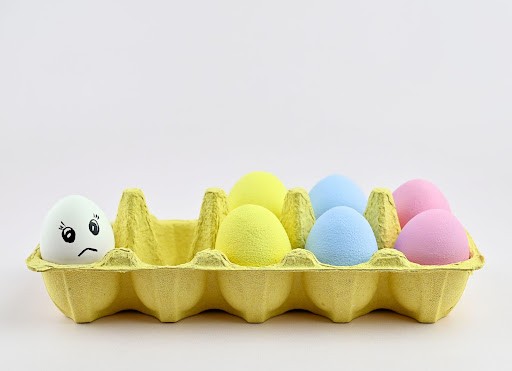 4. Picking-Up the Wrong Influencers
Engaging with the right influencer for the brand is more important than just picking a random influencer with a huge followers count. Choosing the right influencer is based on what you want to identify as a brand. It will be weird and irrelevant if a cosmetics brand chooses a sports celebrity for the influencer marketing campaign. Understand the market, demographics, and self-image of both the brand and influencer. If they share common interests, that influencer would be a fit for the campaign.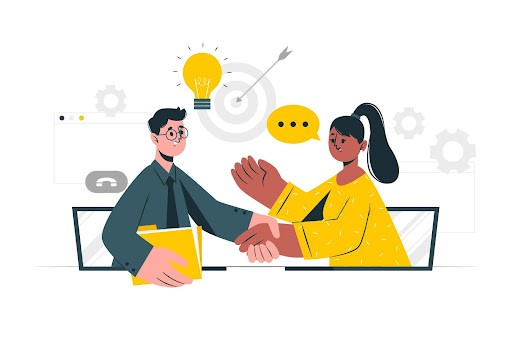 5. Lacking Authenticity
Real communication and authenticity play a huge role in the influencer marketing arena. Consider it as a kind of Public Relation, a good interpersonal relationship with the person is a great way of building trust. Influencers are actual people who give their voice and credibility to the brand. So it is important to build an open, collaborative relationship with the influencers. After all, it's a collaboration, so be authentic and build the relationship.
Choosing the right influencer for the marketing campaign is a complex process. In order to execute the marketing campaigns, brands must carefully avoid these mistakes. Brands can also approach influencer marketing agencies for the smooth transition of the campaign.